When we went looking for someone to tell the FIN Mattress story we were really excited to find Mike Montgomery of Modern Builds, then an up and coming youtube channel. In three years, Mike has grown his audience to over 876,000 subscribers and collected millions of views. Mike is a designer, builder, entrepreneur who has mastered the latest internet tools to provide engaging content & video on DIY projects. You can also follow Mike on Instagram @modernbuilds
WHAT WE LOVE
Mike started Modern Builds to create and design projects that are simple enough that any beginner can create, yet interesting enough that any expert might be inspired. Mike is passionate about his designs and projects and it definitely comes through in his energetic presentation style. His DIY videos are fun, quick, entertaining and informative. He includes a PDF with photos and step by step instructions that so anyone can complete their own project. He even includes templates like the one below for making your own longboard.
You can tell just watching Mike in his videos he is definitively enjoying himself – some of the best spots come when Mike talks to his fans in mid-week without a project. check it out - You can follow Mike on instagram it's his favorite place to post great pics and communicate what's going on. Take a look at the video below, the coffee table emerged from one heck-of-a-heavy slab of wood!
Modern Builds Loves the FIN Mattress
Recently when Mike built a queen-sized headboard, we couldn't resist seeing how the
FIN Mattress would look on it. So we sent him one to tryout. View the entire video ....it's a lot of fun to watch.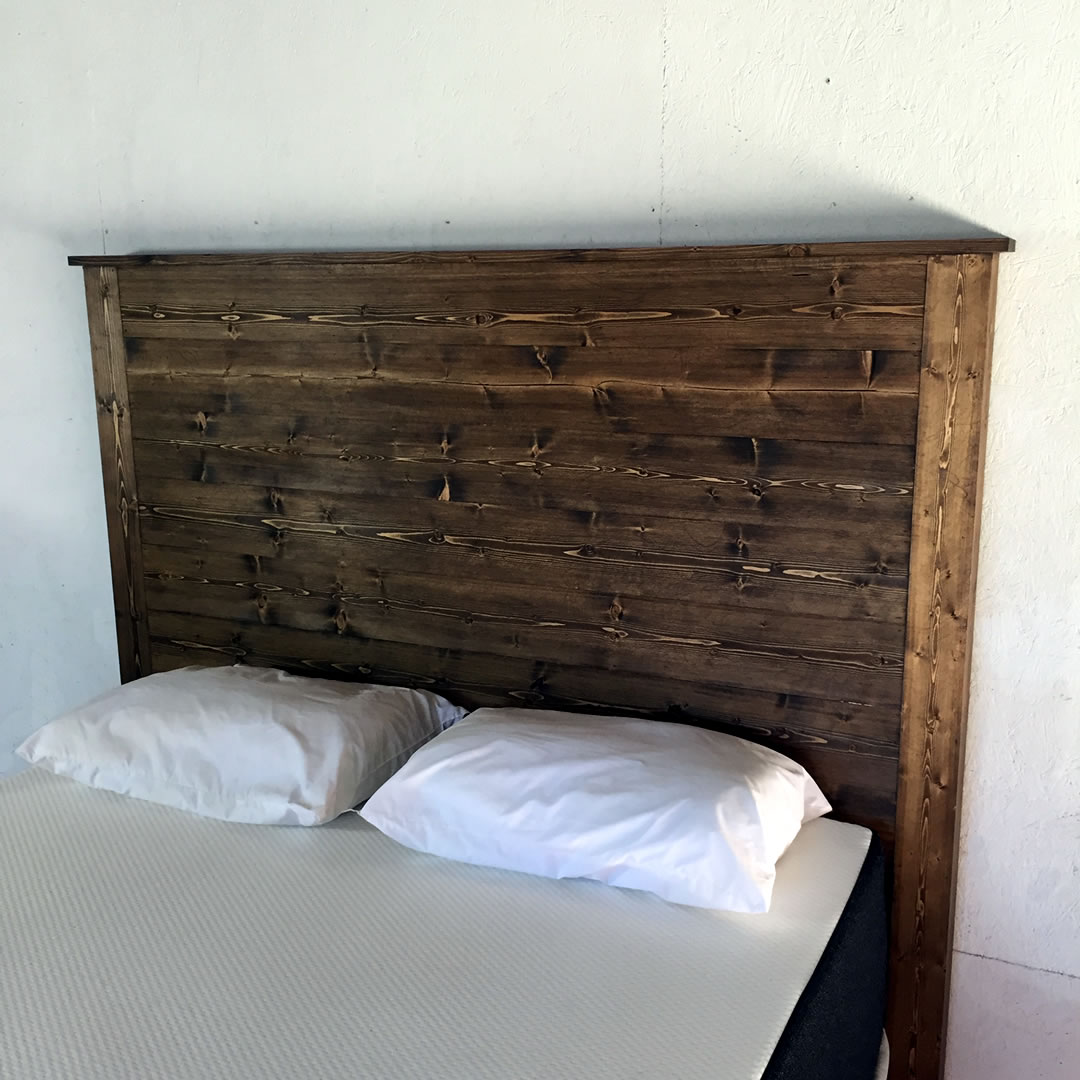 See the new FIN14 Mattress
Mike's outdoors Kitchen just made us want summer to be here now and wishing we had one of those in our backyard.
Mike Montgomery Loves his New Toys