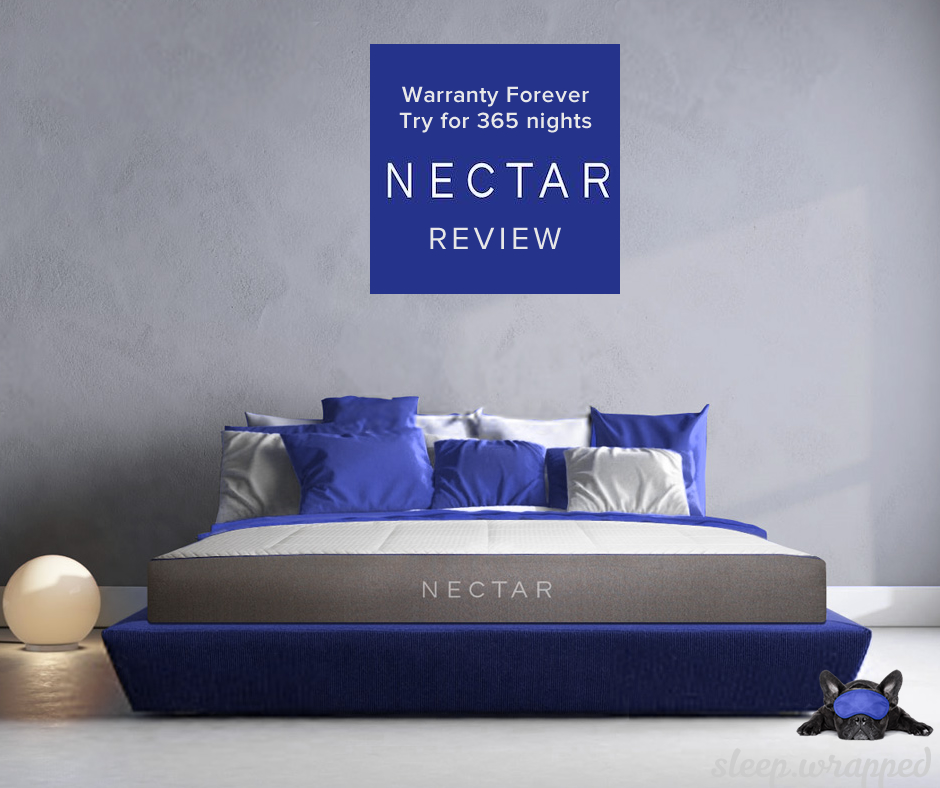 An SAT Prep Review
THE REAL DEAL
Anthony-James Green rated the #1 top rated SAT tutor in America. He has created the online system to give more kids the chance to use his techniques and strategies.
The Green Test Prep is a guide to successfully not getting your college application rejected, starting with
getting the best test scores possible.
There are excellent parent resources and best of all they guarantee results or you get your money back.
PREP WITH THE BEST. ROCK THE TEST.
Awesome Contests of the Past that have ended
Win a Trip to Iceland and visit the Game of Thrones shoot-sites