Looking for a new you? Canyon Ranch can help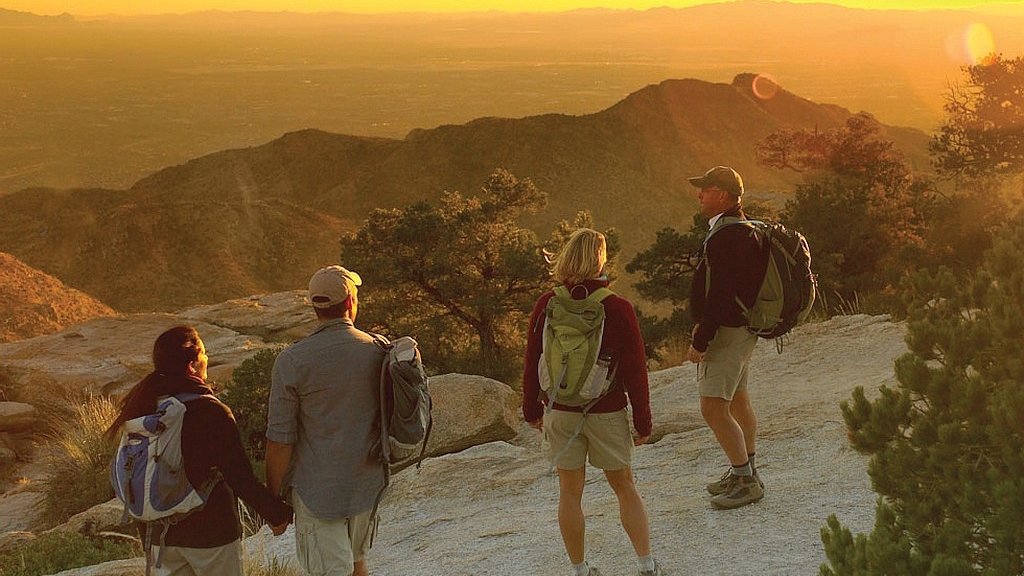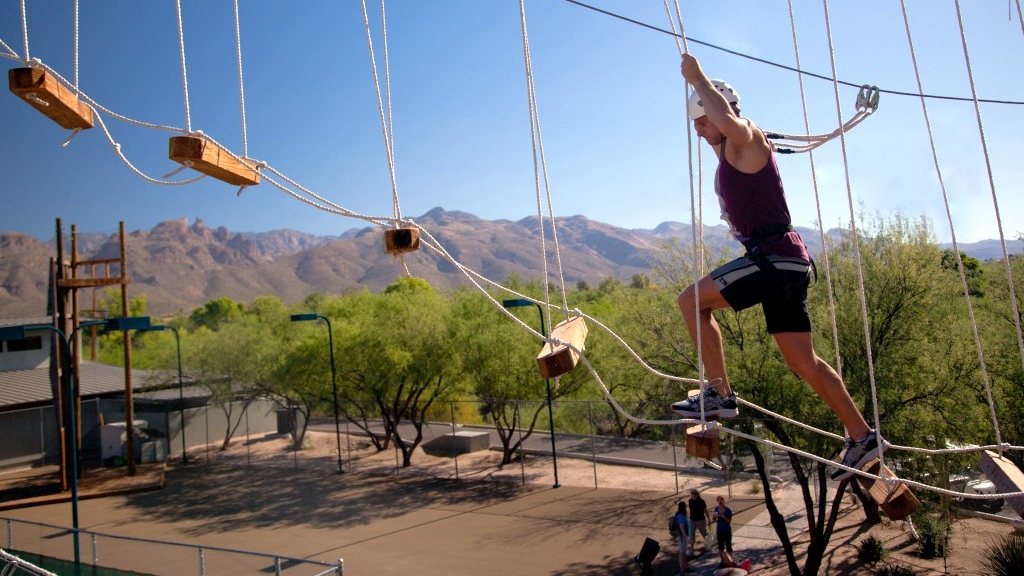 Discover the happier, healthier you. Find out what wellness means to you. Canyon Ranch take-aways keep you feeling your best when you return home. You learn to make little changes that positively impact your wellness every day.
What are Canyon Ranch experiences like?
You'll experience exquisite pampering, healthy cuisine, amazing scenery and an inspiring, stress-free environment. Plus, you have the chance to consult with top physicians, nutritionists, exercise physiologists, life management specialists and other health and wellness experts who can help you feel your absolute best for life.
At Canyon Ranch try different ways to slow down, and restore balance. Choose body treatments that relieve stress. Explore yoga and meditation renew energy.
Do Something Good for Yourself

- a personal story
My First Canyon Ranch Experience