The Breakers just opened their Ocean Fitness Center
Situated atop the resort's Mediterranean-style Beach Club complex, a 6,000-square-foot oceanfront facility has an expansive terrace for outdoor workouts including cycling and yoga classes. The 10-foot-tall windows let you watch the Atlantic Ocean while you sweat. The instructors are all there to help you have the most amazing experiences + you can meet with the wellness coach to design something really special.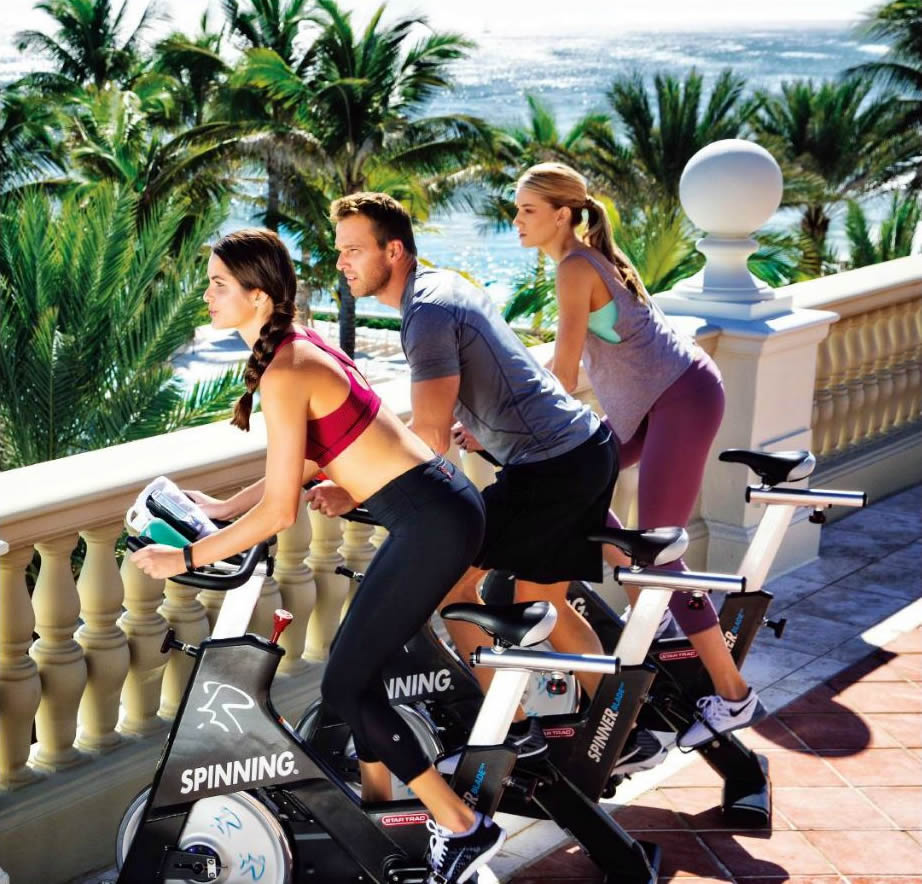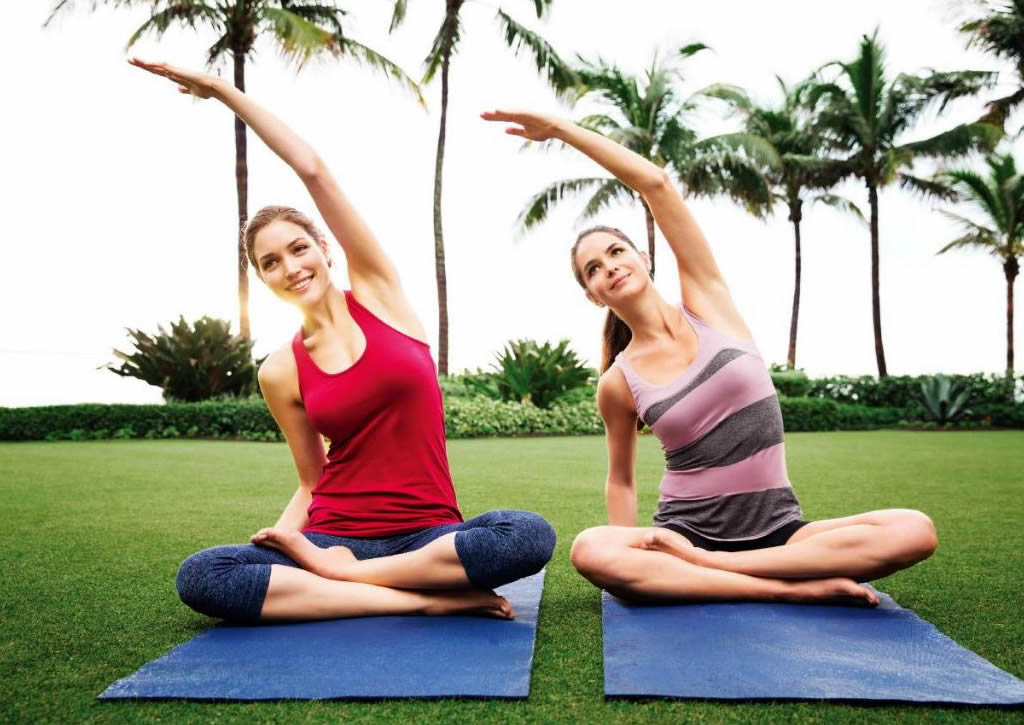 The best part, you can hit the pool, spa or ocean after your work out or explore the beautiful grounds. The best shopping and dining are just a short walk away. Golf, tennis and watersports are available to further engage you in this sub-tropical paradise – Just a short 3 hour flight from New York it's time to get out of the cold! Try Virgin America's new flights from JFK to Fort Lauderdale for the best flights.