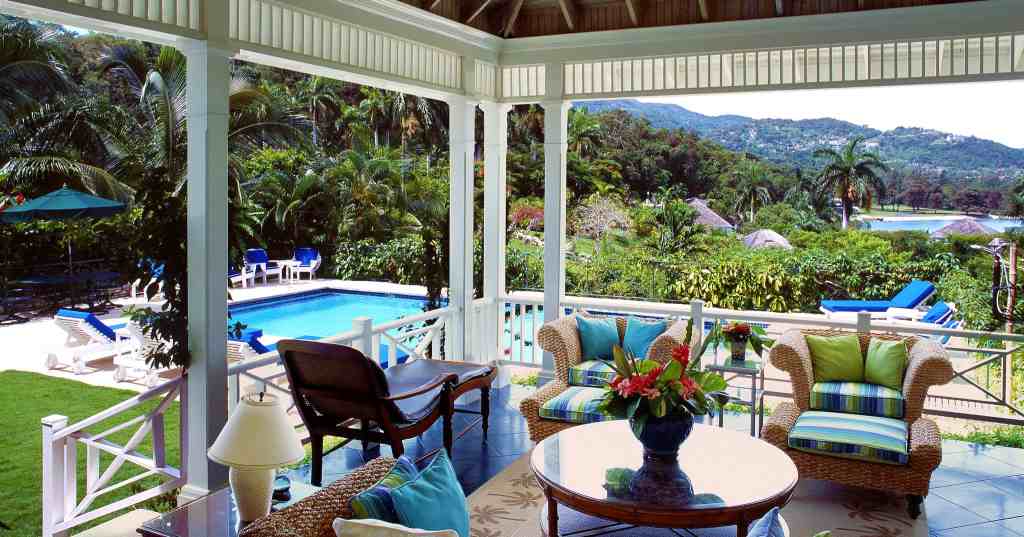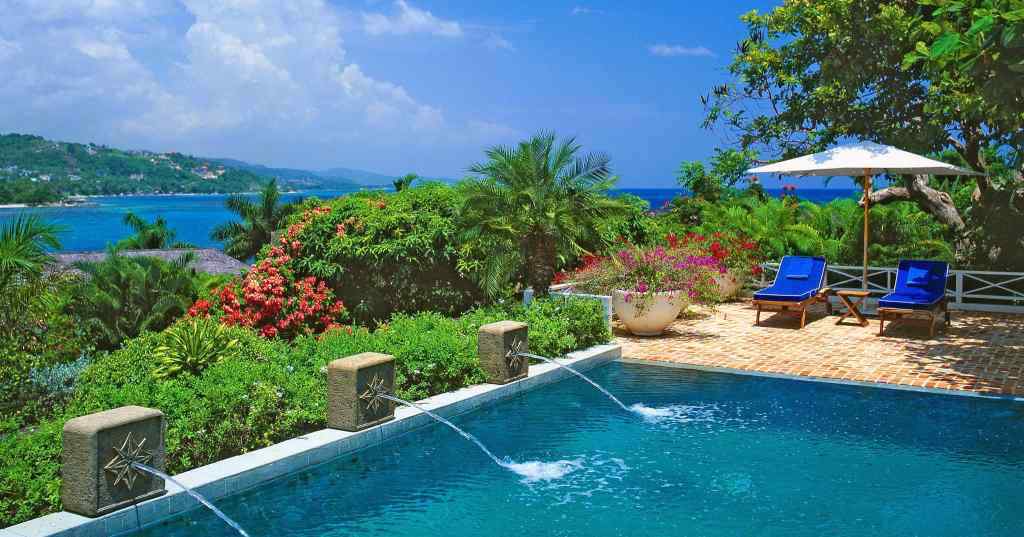 Enjoy a delightful caribbean stay at Round Hill. Pure Luxury with outstanding service, you may never want to go back to winter just $529 per night for a Master Villa Suite. Fly non-stop NYC to Montego Bay on United, Delta or JetBlue. Four hours makes a helluva difference in temperature – the golden sun rays and blue and green colors will lift any spirit in no time especially with a Rum Punch in hand.
Checkout the Stylish accommodations
Originally opened in 1953 on Montego Bay, Round Hill Hotel and Villas has become a modern day icon of style. Ralph Lauren, has lent his classical style to the entire property, including his signature 36-room villa, The Pineapple House. Amenities include private verandas, expansive floor plans, iPhone docks, and wireless Internet access. There is even an ocean front spa for pampering treatments. Water sports are readily available snorkeling, kayaking, pedal boating, windsurfing, waterskiing, sailing, speed boating, or sport fishing, too. The resort is also a PADI-recognized operation for scuba diving. Round Hill's signature rum punch is award winning and the new farm-to-table restaurant offers ultra fresh fare.